Founder + Farmer + Family + Future
Sandhus Nutrition was created from our founders' farming and pharmacist backgrounds and dedication to sharing the bountiful nutrients that nature has to offer. Our step towards wellness since 2004 was inspired by our family and kids growing up searching for alternatives to living a healthier lifestyle. We are passionate to share the richness of what mother nature has to offer to our future generations.
 Our endless dedication is to create superior quality supplements from globally source ingredients that have been third-party tested and verified by science with researched studies. Taking from nature is also about giving back, that is why we are devoted to sustainability and actively involved in the Tree for the Future (TREES) project.
 Impactful partnership with farmland through organic regenerative farming with our community. Positive change now benefits the future!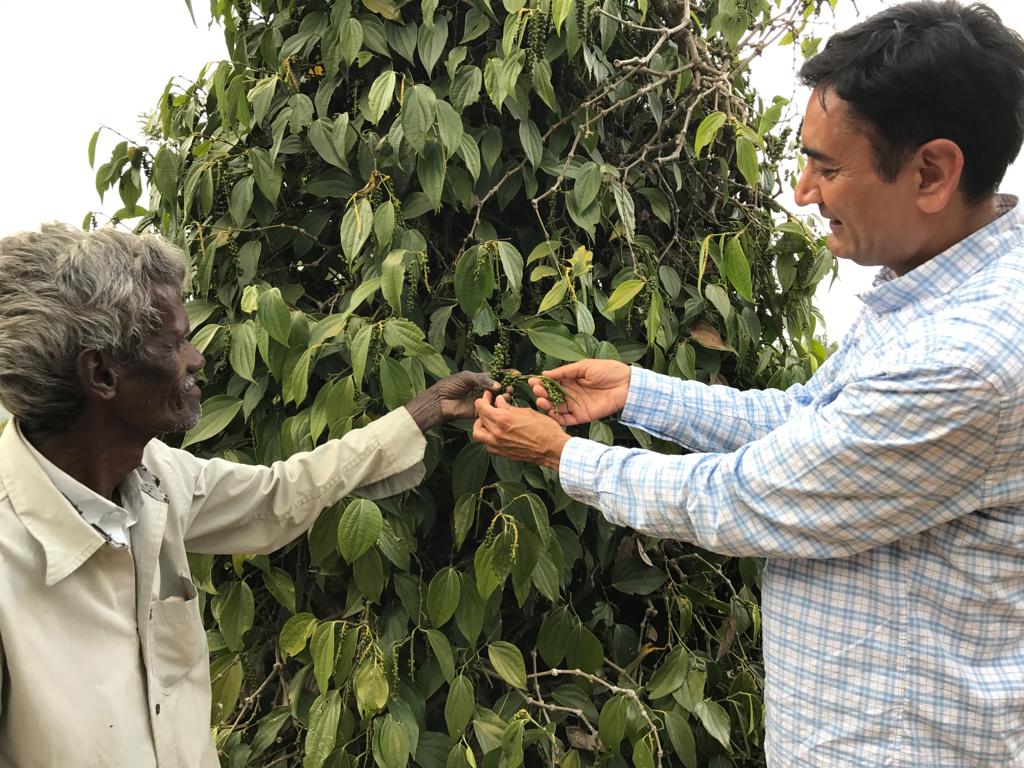 Our Mission & Vision
We are a globally respected organization, bringing trusted nutritional supplements for health and wellness, through lnnovation, Quality and Competence. At Sandhu's, our mission is to help you feel good inside and out.
Our Values
We ensure purity, efficacy and consistency in all our product lines.
We value transparency in our processes.
We practice the highest standards of quality control testing in every step.
We aim to always provide customer satisfaction.
We address every query with total professionalism and integrity.
We follow ethical standards and fair-trade policies.